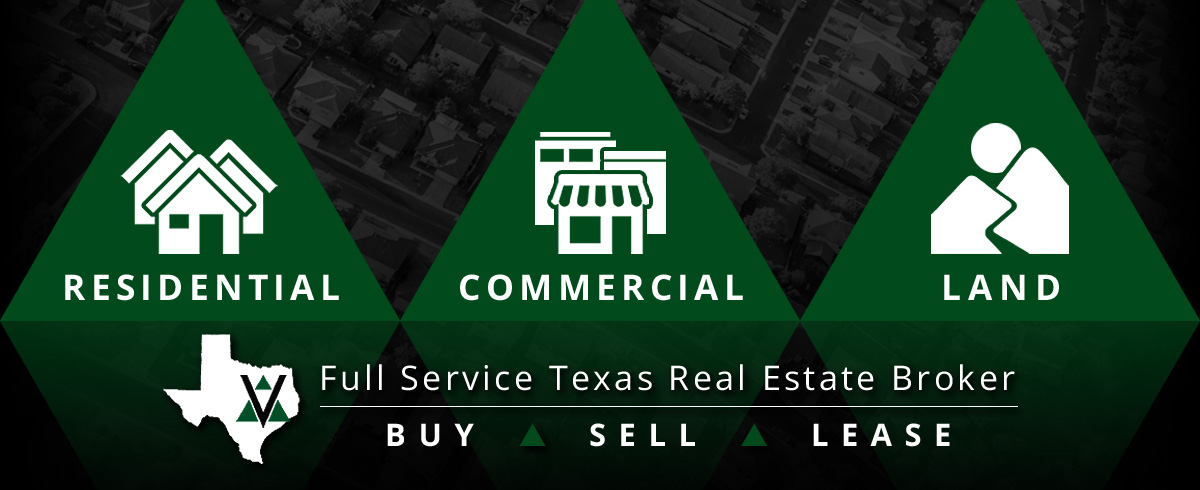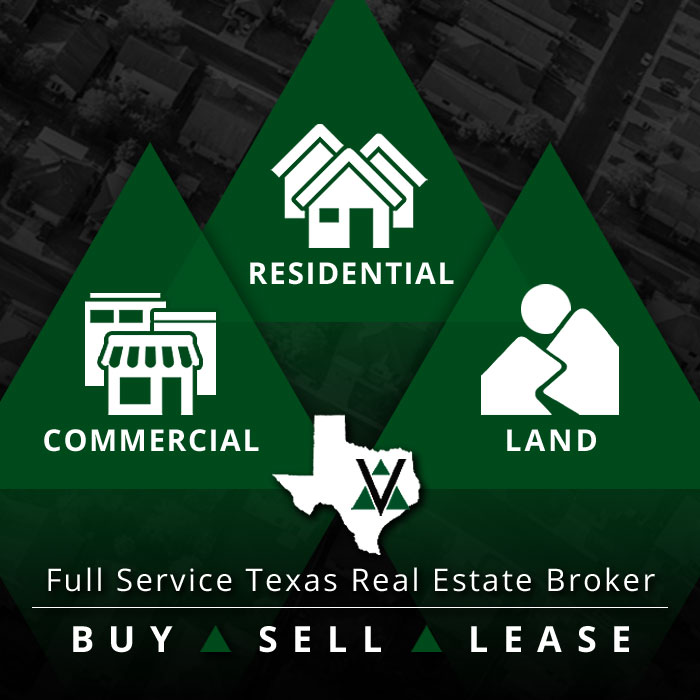 I am a highly energetic and aggressive REALTOR® and Broker-Owner of numerous independent boutique real estate brands – VerTex Realty / VerTex Commercial, Sleek Realty / Sleek Commercial, Home & Fifth Realty, Luxury Estates International, Luxury Estates of Texas, Historic Homes of Texas, Land Hunters Realty, and TriTex Commercial Real Estate.
I graduated from The University of North Texas with 2 BBA Degrees – one in Real Estate, as well as another in Finance. I have over 25 years of combined operational and sales and marketing experience in real estate, corporate employee relocation, mortgage home financing, and financial services.
I primarily concentrate my business efforts in the Dallas-Fort Worth Metroplex areas of Denton, Collin, Dallas, Tarrant, Rockwall, Parker, Wise, Montague, Cooke, and Grayson counties, however I also operate in Austin, San Antonio, Houston and their surrounding suburbs.
Real Estate means much more to me than buying, selling, and leasing properties.  It's about you – your hopes and dreams.  It's about relationships based on trust, knowledge, and expertise.  I build long-term relationships through unsurpassed service and client satisfaction.  This is not a hope of mine – I DO IT!  I am passionate about your real estate success and my performance reflects that.
I take a low volume-high quality approach to my business, not the typical high volume-low quality approach used by many others.  Unlike many Brokers and Agents, I do not delegate my real estate activities to administrative assistants, transaction coordinators, or newly licensed agents in my brokerage.  I am personally involved in all efforts for each and every step of your purchase, sale, or lease transaction, not just oversight.  Why take the risk of someone who does not know your story, your property, or your needs, making a mistake, or not having the vested interest to put in experienced full effort on your behalf?  One mistake, even a minor one, can dramatically affect the outcome or meaning of a transaction.  I minimize that risk by personally ensuring everything is properly completed with dedicated care and attention.  I am devoted to successfully closing your transaction to accomplish your real estate goals and dreams by utilizing my very own talents and expertise.
There are numerous attributes a real estate professional should possess, but honesty and integrity should go without saying. Aggressiveness, high energy and enthusiasm, powerful communication skills, a tenacious drive to succeed, and a friendly spirit are strong attributes I possess. I am not your "average" REALTOR®. You hire ME because I am the expert, because I am the best. Hire me to represent you and you will quickly see the difference between the "average" REALTOR® and myself.
I WANT to represent YOU.  Contact ME if you are planning to buy, sell, or lease a residential or commercial property, or farm and ranch land, or if you have a friend, family member, neighbor, or co-worker who wishes to buy, sell, or lease a residential or commercial property, or farm and ranch land, or just need some information or a starting point.  Allow me to put my wealth of knowledge, expertise, and extensive resources to work to achieve your real estate goals and dreams.
THANK YOU for taking the time to review my site. I look forward to working with you!
–
Unequaled Experience, Unrivaled Ethics, Unmatched Effort, Unbelievable Results…….Trust-in Dustin
–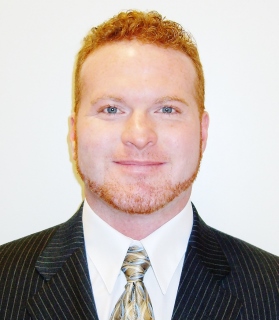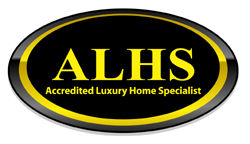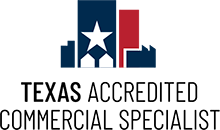 My Coverage Area
I serve the following areas: